A Wesleyan Christian Camp & Conference Center
Family Camp 2023 - July 7 to 16
Family Camp Information
Beulah Live Stream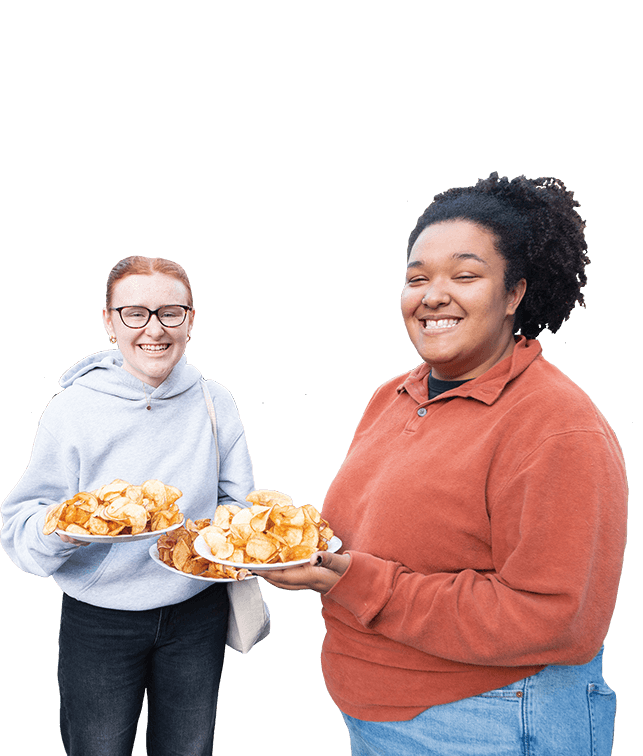 FAMILY
CAMP 2023
Beulah Family Camp is held annually in early July. The high caliber speakers, fine singers, and interesting events planned for the whole family continue to be a drawing card. Beulah offers children's programming, a teen schedule, Bible teaching, praise and worship music, special concerts and events like "Super Saturday" and "Evening-on-the Boulevard," and a full schedule of daily activities for the whole family to enjoy. There is something for everyone during the 10 days of camp!
FAMILY CAMP
LIVE 2023
Can't be here in person? Join us online for morning and evening worship. Beulah Family Camp will be streaming services from Sunday, July 9 to Sunday, July 16 this year.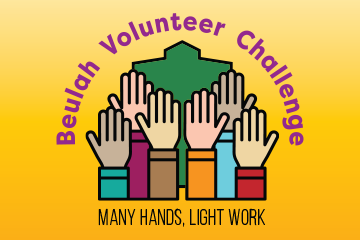 Beulah Volunteer Challenge 2023
Register with BCCC Management to identify when are you are able to volunteer. For each completed task, you will be registered for prize-winning draws!