A Wesleyan Christian Camp & Conference Center
Family Camp 2021
July 6 to 11
COVID-19
Camp Notices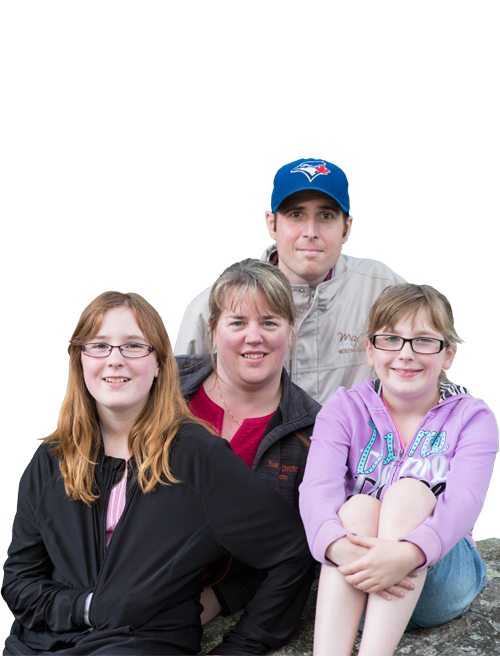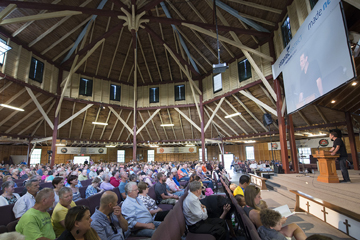 Family
Camp
Beulah Family Camp is held annually in early July. The high caliber speakers, fine singers, and interesting events planned for the whole family continue to be a drawing card. Beulah offers children's programming, a teen schedule, Bible teaching, praise and worship music, special concerts and events like "Super Saturday" and "Evening-on-the Boulevard," and a full schedule of daily activities for the whole family to enjoy. There is something for everyone during the 10 days of camp!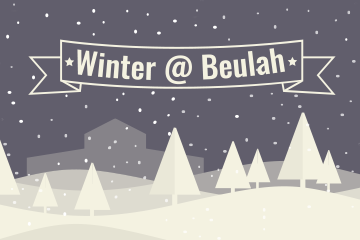 Winter
@ Beulah
There's SNOW place like Beulah this winter!
Thought Beulah was just a summer destination? Trade your flip flops for snow boots and Beulah is once again the perfect get-away for your family, your bubble, or a retreat weekend for your small group.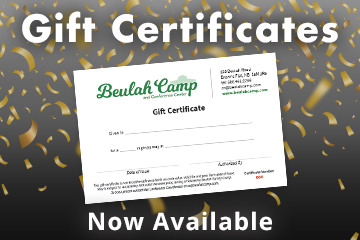 BEULAH
GIFT CERTIFICATES
Come get away for a week or weekend! Year around overnight lodging is available in winterized facilities. Check out the cottages below and then give a gift that will make memories for years to come.