A Wesleyan Christian Camp & Conference Center
Family Camp 2023 - July 7 to 16
Family Camp Information
Beulah Live Stream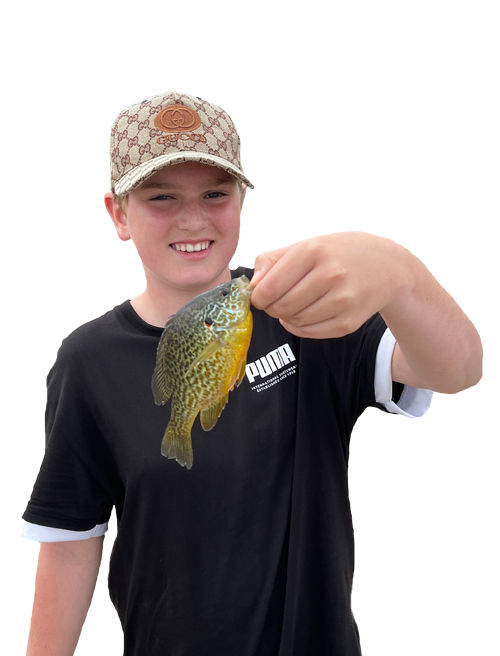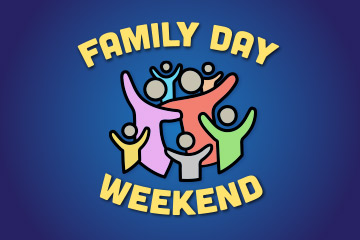 FAMILY DAY
WEEKEND
What are YOU doing for Family Day weekend? We will be doing events together with our community this year. Join us on February 17-20.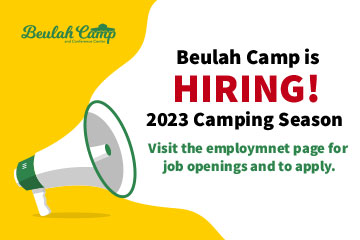 BEULAH
EMPLOYMENT
We are seeking energized hard working responsible individuals who want to work in a Christian camping ministry environment. Check out the job openings for the 2023 camping season.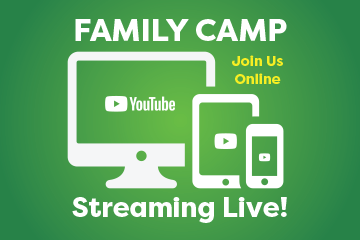 LIVE
WORSHIP
Beulah Family Camp will be streaming services from Sunday, July 3 to Sunday, July 10 this year.