A Wesleyan Christian Camp & Conference Center
Family Camp 2023 - July 7 to 16
Family Camp Information
Beulah Live Stream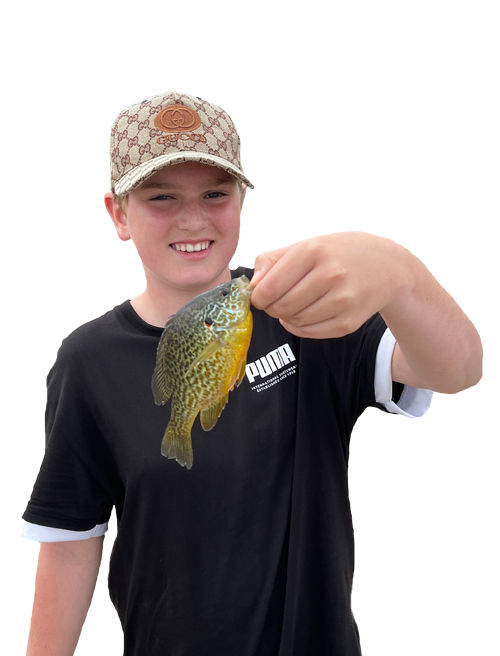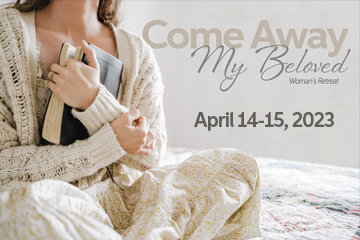 COME AWAY
MY BELOVED
Welcome to "Come Away My Beloved", an opportunity for women to engage in spiritual retreat from the routine of life, and experience Christ in an atmosphere of stillness, reflection, and rest.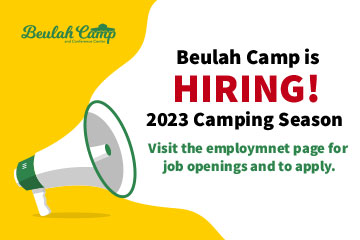 BEULAH
EMPLOYMENT
We are seeking energized hard working responsible individuals who want to work in a Christian camping ministry environment. Check out the job openings for the 2023 camping season.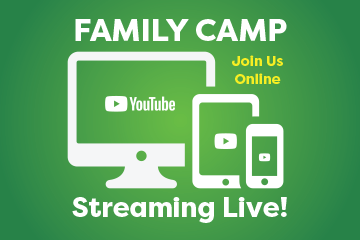 LIVE
WORSHIP
Beulah Family Camp will be streaming services from Sunday, July 3 to Sunday, July 10 this year.