A Wesleyan Christian Camp & Conference Center
Summer @ Beulah
Full Schedule
Event Registration
Camp Announcements
All Camp Notices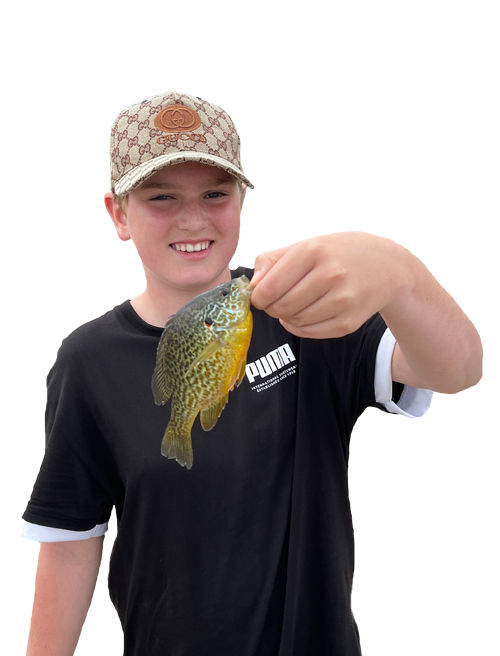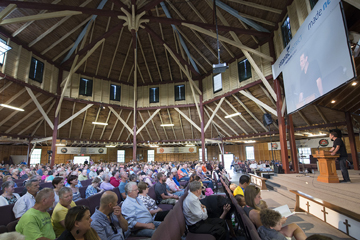 Family
Camp
Beulah Family Camp is held annually in early July. The high caliber speakers, fine singers, and interesting events planned for the whole family continue to be a drawing card. Beulah offers children's programming, a teen schedule, Bible teaching, praise and worship music, special concerts and events like "Super Saturday" and "Evening-on-the Boulevard," and a full schedule of daily activities for the whole family to enjoy. There is something for everyone during the 10 days of camp!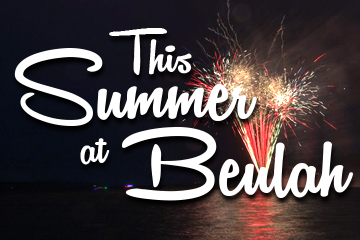 Summer
@ Beulah
Check out this summer's lineup! Special events, breakfasts, dinners, movies, services and more. Every weekend a great lineup for the whole family. Check out the schedule and don't miss a minute of the fun!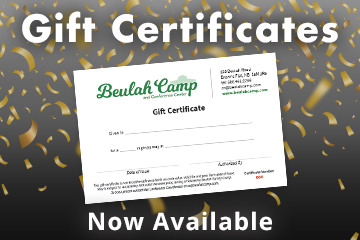 BEULAH
GIFT CERTIFICATES
Come get away for a week or weekend! Year around overnight lodging is available in winterized facilities. Check out the cottages below and then give a gift that will make memories for years to come.