A Wesleyan Christian Camp & Conference Center
Family Camp 2022
Family Camp Information
Beulah Live Stream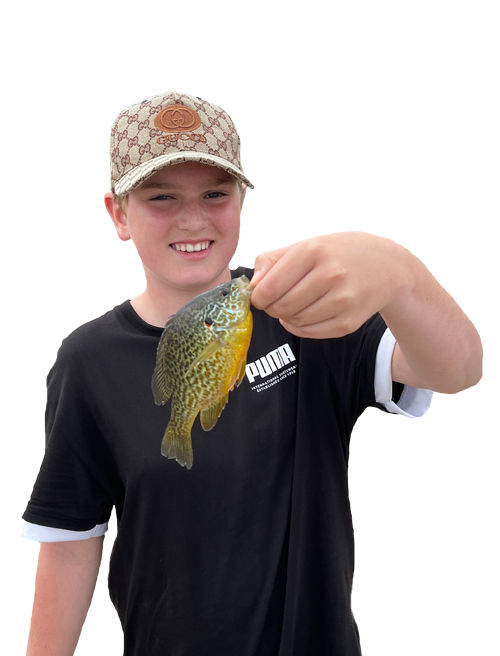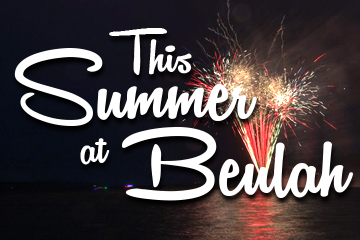 Summer @
Beulah
[email protected]! Every weekend over the summer there will be activities and events for the whole family.  Check out the schedule below for what's happening. Let the fun begin!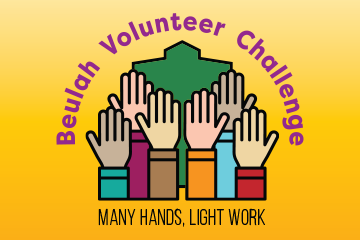 Beulah Volunteer Challenge 2022
Register with BCCC Management to identify when are you are able to  volunteer. For each completed task, you will be registered for prize-winning draws!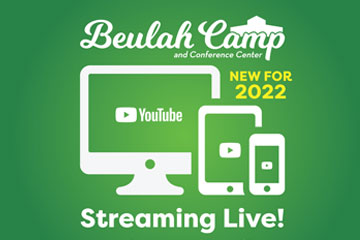 LIVE
WORSHIP
Beulah Family Camp will be streaming services from Sunday, July 3 to Sunday, July 10 this year.