A Wesleyan Christian Camp & Conference Center
Family Camp 2023 - July 7 to 16
Family Camp Information
Beulah Live Stream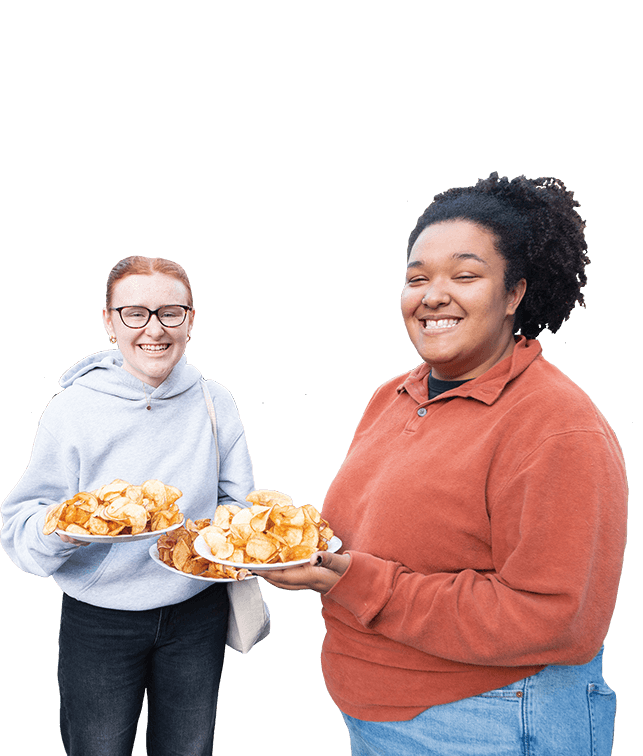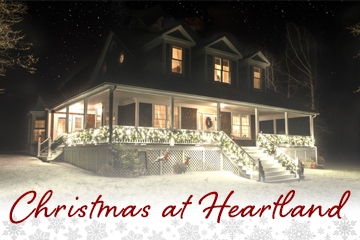 CHRISTMAS
AT HEARTLAND
Begin the Christmas season at Heartland with a festive dinner prepared by Chef Hannah, along with entertainment from musical guests Rob & Marti Trafton.  Book now while seats last!
FAMILY CAMP
LIVE 2023
Can't be here in person? Join us online for morning and evening worship. Beulah Family Camp will be streaming services from Sunday, July 9 to Sunday, July 16 this year.
Riverview Service of Gratitude
For over 120 years, Riverview has served Beulah Camp and Conference Center. Click here to see the service of Liturgy of Gratitude and Rededication of this historic building.