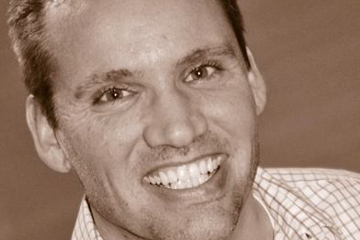 Whether smuggling Bibles, feeding lepers or working/living amongst a Muslim people group as a Humanitarian Pastor, Mick Veach's commitment to share the love of God with the lost has taken him to the ends of the earth.
Mick has served as a Global Partners' Area Director for Central Asia and the Middle East, he has presented the gospel in more than 75 countries, been the lead Pastor of a large thriving suburban church and currently is pastoring a church plant in the heart of Detroit, Mosaic Midtown.
Mick's desire is and always has been to see God's truth compel others to Great Commission action and to foster healthy local churches that engage in evangelism and discipleship. He and his wife, Melanie, have three children and love living in the historic Bostin-Edison Neighborhood of Detroit.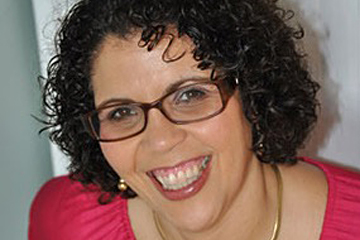 Joanne
Solis-Walker
Speaker
Joanne Solis-Walker is an ordained minister of The Wesleyan Church. She has a Ph.D. in Organizational Leadership and Development with an emphasis on Ecclesial Leadership.
Her entrepreneurial experience covers a wide range of innovative opportunities in a variety of professional fields. Joanne is one of the Founders of CaminoRoad, a development company focused on leadership, culture, and praxis.
She is a certified Coach and an advocate for education equity and accessibility. Dr. Solis-Walker previously served as Assistant Dean of Global Theological Education at Wesley Seminary at Indiana Wesleyan University and Director of Education for [email protected]
She teaches Leadership courses at Gordon Conwell Theological Seminary and travels extensively speaking in Spanish and English, throughout the United States and internationally. She is married to Rev. Dan Walker and they have a miracle daughter, Adriana Nicole and a Boxer dog named Kahlua Faith.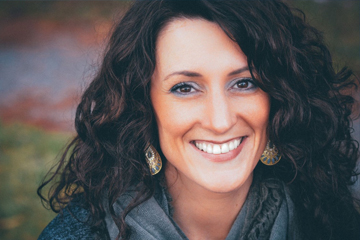 Kelly has been leading worship in church for more than 20 years. She is thrilled to be back at Beulah Family Camp for the third year in a row along with her husband Andy and two kids, Lucas and Monica. They love the Beulah atmosphere so much and have already made so many incredible memories during family camp. They are praying for powerful encounters with God and are believing He will do a new thing in the hearts of His people this summer.