Pastor Moe's desire is for everyone to experience the healing power that comes with a relationship with Jesus Christ. His passion is to help others journey to an authentic, transformed life. Moe is the pastor of the Healing Place Church where he is eager to see God in Southern Maryland and around the world. He and his beautiful wife Melissa have three amazing daughters.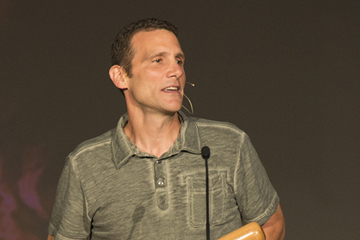 Dr. Lenny Luchetti is known as an "insightful professor with a pastor's heart." He brings more than 15 years of pastoral experience to his present ministry as Professor of Proclamation and Christian Ministries at Wesley Seminary of Indiana Wesleyan University. Lenny has been married to Amy, his partner in life and ministry, since 1998. They enjoy life and laughter with their three children.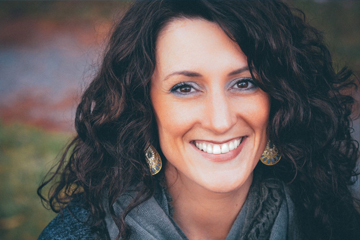 Kelly has been leading worship in church for more than 20 years. She is thrilled to be back at Beulah Family Camp for the third year in a row along with her husband Andy and two kids, Lucas and Monica. They love the Beulah atmosphere so much and have already made so many incredible memories during family camp. They are praying for powerful encounters with God and are believing He will do a new thing in the hearts of His people this summer.