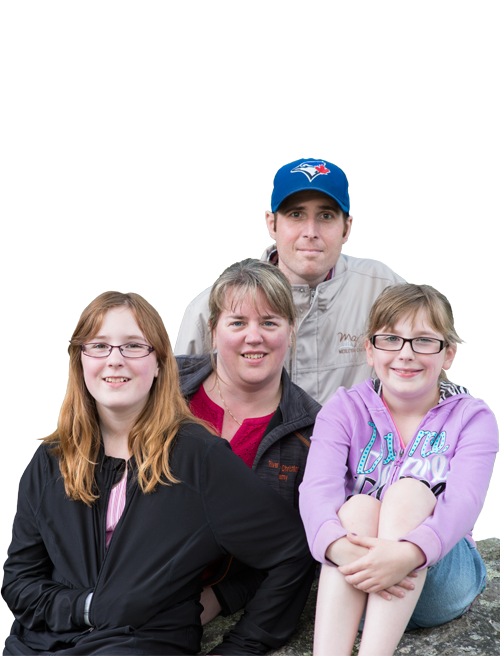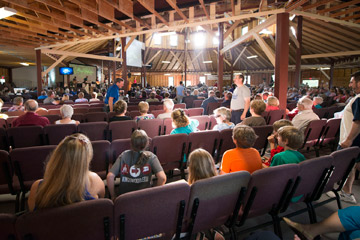 Family
Camp
Beulah Family Camp is held annually in early July. The high caliber speakers, fine singers and interesting events which have always been featured continue to be a drawing card. Beulah offers children's programming, a teen schedule, Bible teaching, along with praise and worship music, and many special occasions like "Evening-on-the Boulevard" – there is something for everyone during the 10 days of "camp meeting".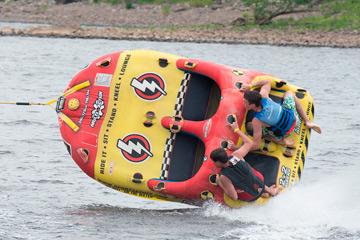 Rental 
Information
Beulah Campground is available to be  booked year round. Winter service capacity is limited due to the fact not all buildings are winterized. The camp offers catering, large and small meeting rooms, laundry & shower facilities, activities and much more.  WiFi is complimentary to all guests at Beulah and covers the public area at the core of the campground. Check us out for your next meeting, church activity or even family reunion. We would love to talk to you about making your next event a success.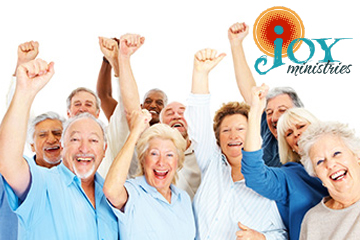 BYF 
RETREAT 2017
August 18 to 20
JOY Ministries – Just Older Youth! Join us for this years BYF retreat. A full range of activities awaits with worship, entertainment, food and fellowship. Come catch up with old friends and make news ones over this fun weekend.