Jr. VBS:
– ages 4 (by Dec) and 5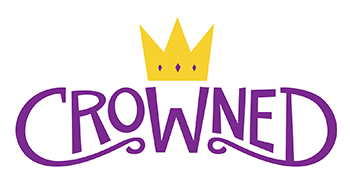 Hear ye, hear ye! Our Heavenly Father is King over everything and, since we are His children, that makes us royalty! All week, we will learn what it means to be in God's chosen family by looking at the kings and queens in the Bible. Our friendly pet dragon will help us along the way. There will be snacks, crafts, games, songs, a trip to Caton's Island (with guardian, weather-permitting), and more!
Put on your royal garb and come to the castle!